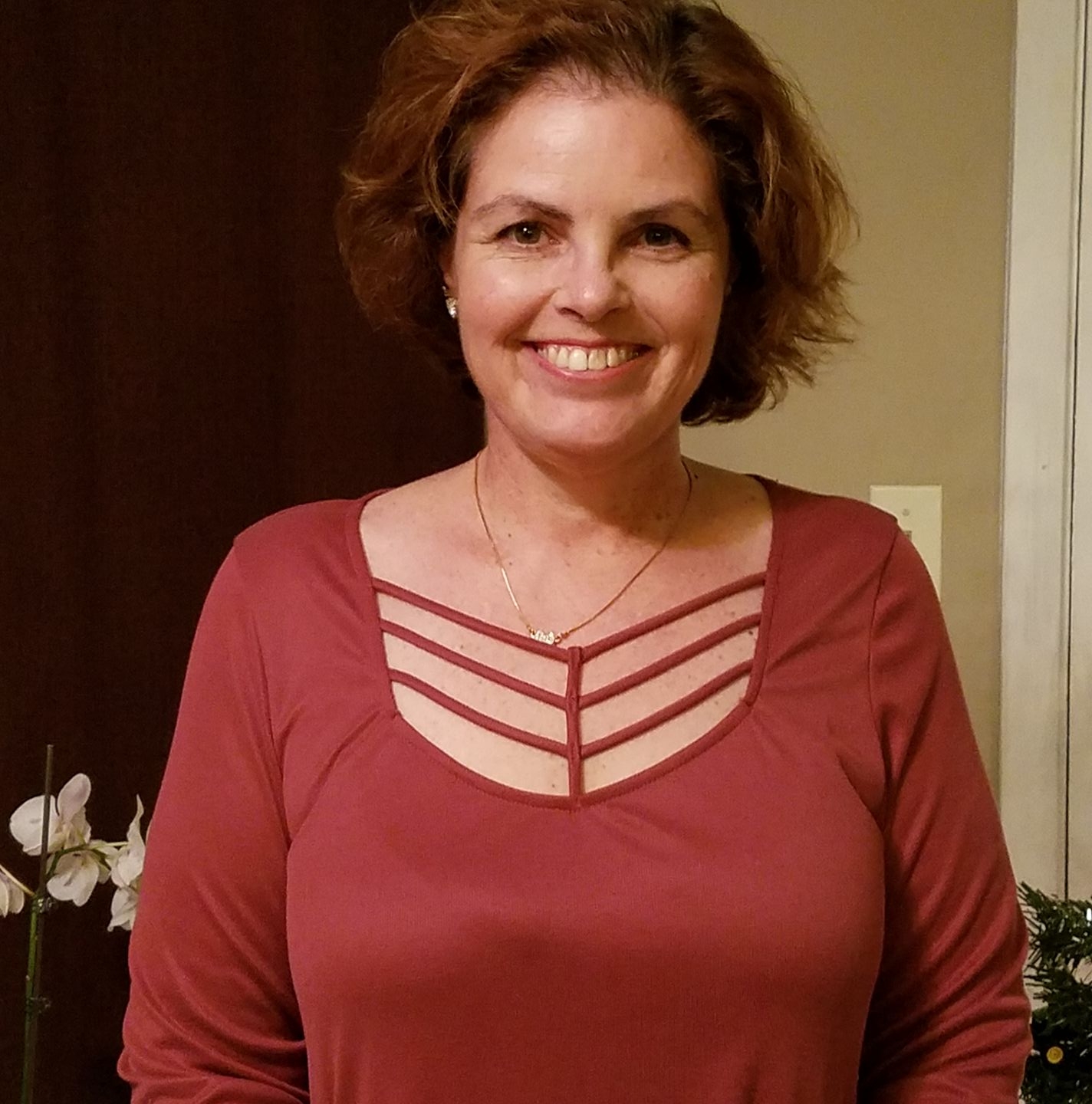 Allow me a moment to introduce myself and Abacus Accounting Services.  My name is Susan Wayne.  I received a degree in Accounting in 1996 from DeVry University and have been working in the accounting industry from then on.  At first I started in international accounting in various currencies and having to translate back to US dollars.
I was always doing general bookkeeping.
In 2007 I started at Rapides Parish Sales and Use Tax Department as a Sales Tax Auditor and worked there for 7 years.
In 2018, I started Abacus Accounting Services to help small businesses navigate the accounting world.
I also help businesses get registered and started as LLC's thru the Louisiana Secretary of State Geauxbiz website.